[Update: We have a winner!]
Win an all inclusive VIP tour package for two! Any Wheeled Migration. Anywhere. Ever.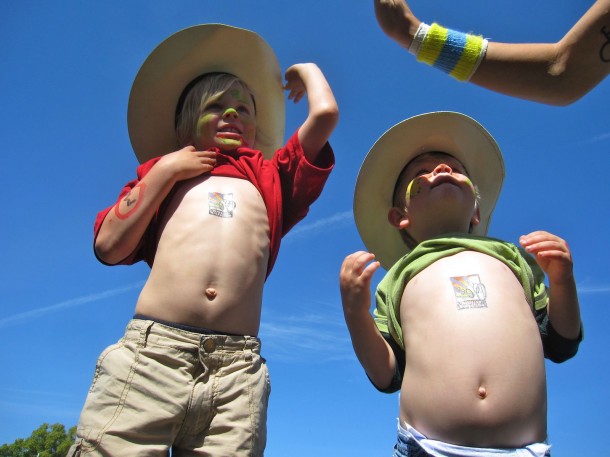 This weekend WM rolled out our Tats For Tours drawing at Chico's Wildflower. 4,000 riders received their chance to play, now it's your turn. You can win this!
Here's the game:
Stick our temporary tattoo anywhere on your body
Take a photograph
Send it to

[email protected]

You are entered in a drawing to win the tour of your choice, anytime you want it.
On May 16th we announce our winner right here and on our FB Fan Page.
Easy fun.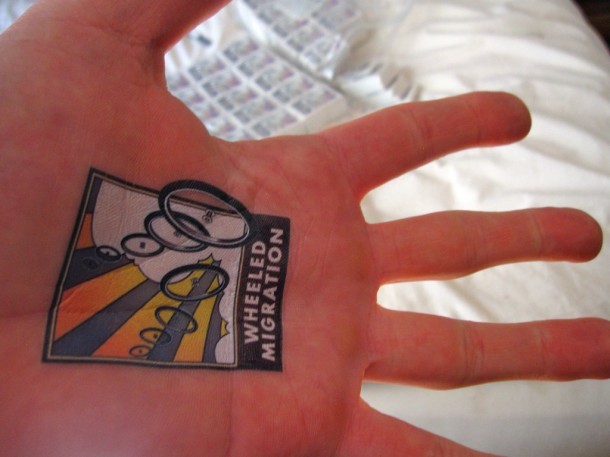 Would you like one?
If you live in Chico they're easy to find.
You don't live in Chico?! We still want you to win. Email us your address, we'll get you hooked you up.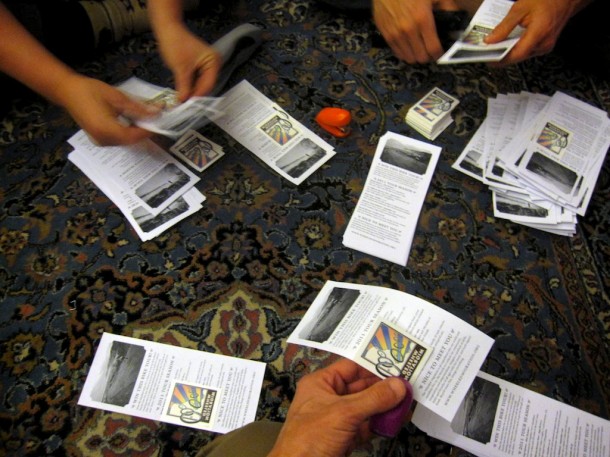 Need several real good reasons to play?
WM is only getting better!
Looking at 2011 and 2012 you'll see WM tours are going bigger. Between a brewery tour or our quaint weekend of coastline and organic food this year to the international tours coming next year, you can win lots. By lots we mean, here is the win of a lifetime.
You can share your winnings!
It's for two! Wanna see someone at their best? As a VIP on a WM tour you'll both have it your own way. Is there anyone you'd take on vacation?
Sell it on e-bay, trade it on craigslist, or give someone the best gift ever.
It's yours to do what you want.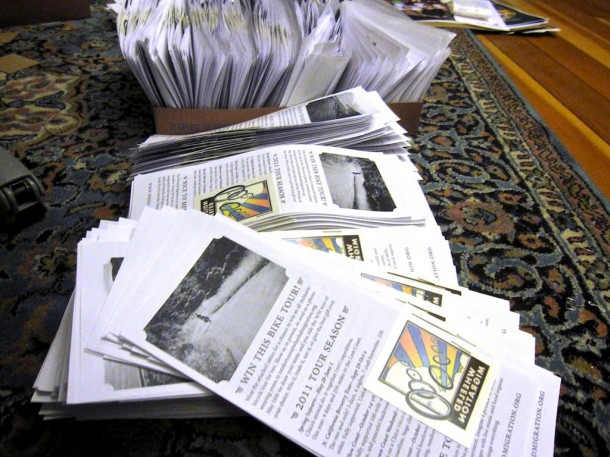 Thank you to everyone who has already submitted their photographs. You look sooo cool. We'll let you know your odds next Monday. Get as creative as you like and we hope you are the winner.
Thanks for riding bikes,
WM