Three 30 mile days of cycling. Four nights of camping and local organic feasts! Three private site tours with tastings! Outstanding musical acts! Roadside performances! Lunch stops! Fully supported with mechanics & luggage van! Return shuttle service! One all inclusive experience en route to California Worldfest in Grass Valley!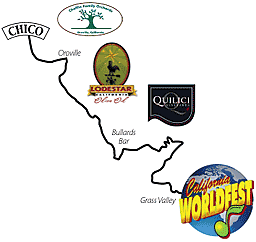 Wanderlust Includes!
A day of farm tours at Chaffin Family Orchards
Organic local feast hosted by Roots Catering
Evening performances/jam sessions
On-route performances by the Wanderlust Musicians
Fully stocked rest stops to beat the July heat
On-route air conditioned vehicle support
Your first day of Worldfest included!
Full luggage support to Worldfest!
10% discount on Worldfest tickets for day 2&3
Return shuttle to Chico on July 15th and July 19th
Hearty breakfasts
Sports Massage
2 miles of 15% downhill
Climbing into the Sierra Nevada mountains
Pie
A Leave No Trace clean up crew
Experienced and Professional staff of facilitators, mechanics, and medics
PLUS Private Tours and Tastings at:
Chaffin Family Orchards
Lodestar Olive Oil Farm
Quilici Vineyards
You may purchase your Wanderlust ticket at one of Chico's fine sellers of cycles:
Campus Bicycles
Chico Bike and Board
Cyclesport
Pullins Cyclery
Sports Ltd
The Bicycle Wheel
Join our mailing list
Ride your bicycle with these incredible musical acts, en route to perform at Worldfest! Meet, collaborate, and hangout with the people behind the music.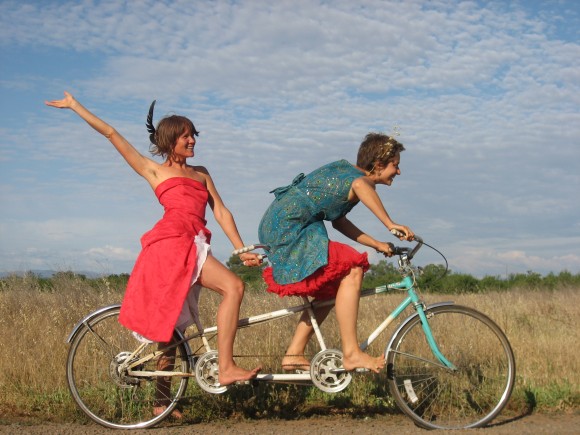 The songs of MaMuse are love poems to the Earth. They speak to the depths of one's own inner terrain. MaMusic stirs the heart through deep soul felt lyrics and sparse supportive instrumentation. Tight vocal harmonies ring out a Capella or blend with upright bass, mandolin, guitar, flute, light percussion and finger snaps to deliver the gift of joyful truth telling.
The encouragement and support of their hometown Chico, California community (MaMuse has received awards two years in a row from local voting music enthusiasts for Best New Act, Best Folk Act and Best Local Act) has provided the strength for the "rootsy female wonder duo" of MaMuse to make her way out into the world, touring regions across the country as well as establishing a strong presence through the Bay Area and Northern California.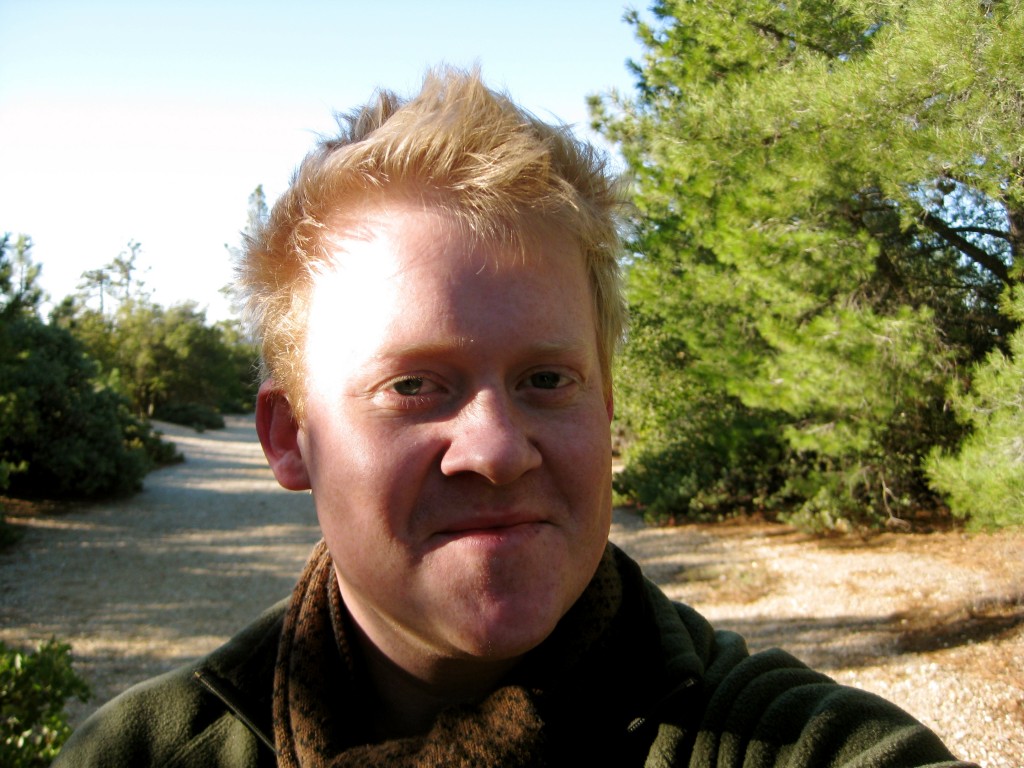 "There are precious few times in my life that I've felt as capable, alive, and in the moment as I have on a long ride with good people."
This incredibly heartfelt songwriter carves melodies out of the darkest, most joyful and lonely timber.
Evins music percolates with influences of John Hiatt and Jackson Browne but with a sound distinctly his own. Watch for Evin's debut album this winter at his website or on his blog.
"When I ride, I am unhitched from the drag of the past and the pull of the future, allowing only the story of now to be told. I'm pre-emptively grateful to tell this story with you."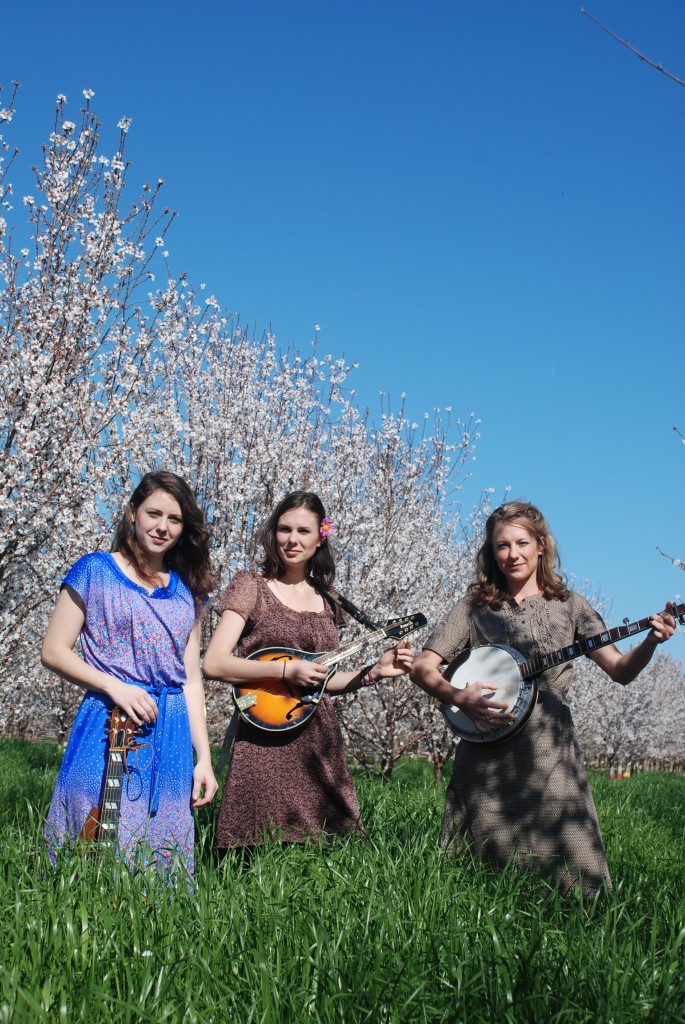 This captivating trio of sisters weave a folky Americana that will carry you down the road in song. With guitar, banjo, mandolin and a bit of the eggshaker, the Railflowers blend soothing three part harmonies to create simple songs of bygone days.
Growing up, they began singing together in the living room to their mom's favorite musicians. A love for songwriting and performance is carrying this young trio further into the world. We are proud to present the Railflower sisters. Watch for their debut CD this summer and find their homespun recordings.