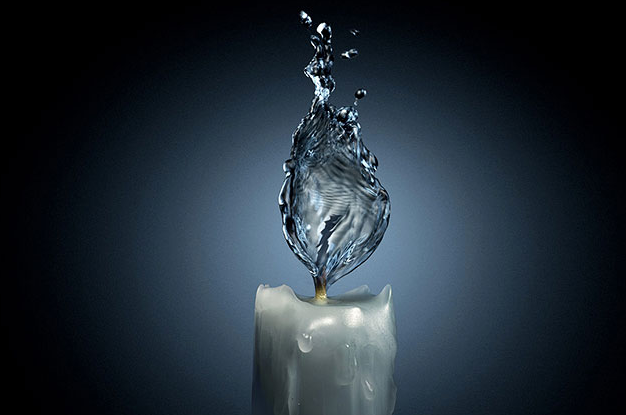 Wheeled Migration is proud to announce a new tour in development.
The Life of Water tour is an exploration of cause and effect through the history, culture, and ecology surrounding a regions water. From the Sacramento to the Colorado, the Colombia or Klamath, Mississippi or the Mekong we are developing a living narrative to the watersheds that sustain millions.
Life of Water is the debut of our "rolling classroom" tours. Perfect for students and engaged citizens alike, this ride will lead us into a web of issues and a subtle world of beauty as we tour the cultural, biological, and economic systems that touch us all.
Follow the evolution of this tour on our blog and via Facebook. We will post videos, articles, essays, interviews, songs, poems- anything that frames Life of Water and contextualizes and brings attention to water issues in your part of the planet.
And don't wait to get involved! Your input, referrals, connections and questions matter. We are co-creative, see something we're missing? Help us get this right.
Current Tour In Development: Origins of Sacramento River (Mt. Shasta, CA)
Route: In development
Distance: 100 – 700 miles
Ride Days: 3 – 14 days
Capacity: 8 – 800 riders
Difficulty: Easy to Challenging
SAG Support: Community Supported with WM sweep and WM SAG options, Fully supported, Self Supported
Accommodations: Camping and lodging options
Meals: Provided and Potlucked
Performances by: MaMuse, The Railflowers
Speakers: TBA
Hosts: TBA