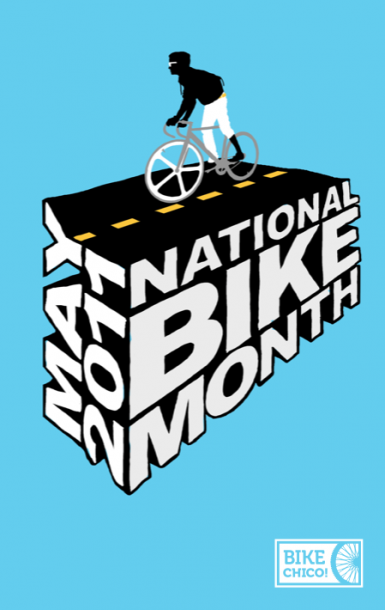 If you're in Chico, you've seen the hard work of the Butte Bicycle Coalition everywhere lately.
As part of Bike to Work Week and Bike Month they've been hosting events up and down the street. So many, it's getting hard to keep up. Here's what we know: if you're riding a bike for the first time in 30 years you may like to swing by the BBC's Energizer station on your way to work. They're chalk full of locally made snakes, fruits, coffee, and bicycle byproducts from RayRay. SPOKE CARDS!
Here is the map to their luscious oasis of ease for the intrepid bicycle commuter.